We represent the future of the construction
Safety, quality and sustainability
At Byron, we have helped customers complete more than 5,000 projects in 160 countries on all continents that have created jobs, grown economies, improved the resiliency of the world's infrastructure, increased access to resources and vital services and made the world a safer place. 
We represent the future of the construction
Our customers' projects are an investment in the future
Differentiated by the quality of our people and our relentless drive to deliver the most successful outcomes, we align our capabilities to our customers' objectives to create a positive impact.
Experience, competence, quality, innovation, sustainability – these are the keys to success of Byron International for the realisation of large international construction projects.
US-based technology partner for construction services
We have experience in international industrial construction
With over 80 years of a strong, dedicated, customer focused approach and a continuous quest for world-class quality, Byron has unmatched capabilities across technology, engineering, construction and maintains a leadership in all its major lines of business.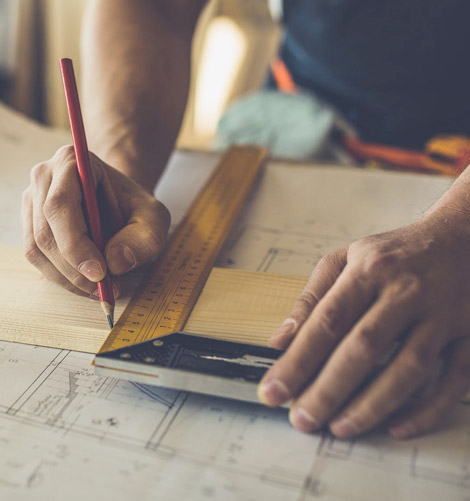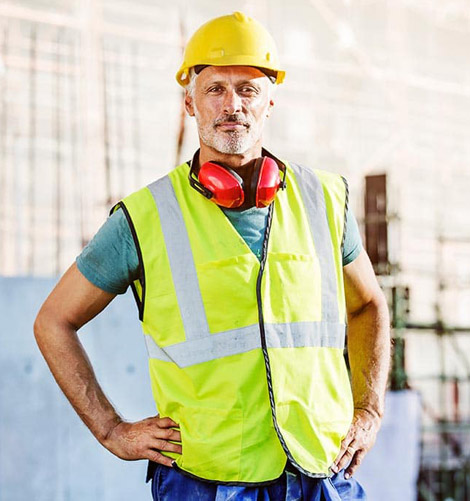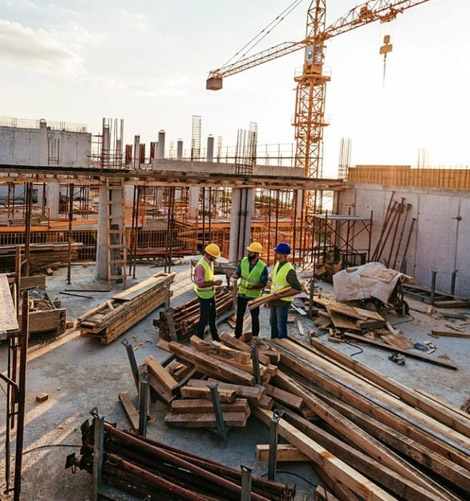 Our extensive resume is comprised of over 3,500 projects completed
Our diverse project list includes commercial buildings, manufacturing structures and much more
Generating more value at every level and building a better world for everyone
Looking for a quality and affordable services for
your next project?
Construction, Architecture and Interior Design Latest News
We will keep you up to date with all of the latest architecture & construction news
Sign up and subscribe to our newsletter
We respect your privacy and do not tolerate spam